We have some exciting news for you: our IndivisiGather program is expanding to provide additional support to groups organizing through their state networks! We are launching a new, add-on program, "IndivisGather Plus," geared towards groups collaborating through their State Structures/state networks to put on fun and educational events/activities that are coordinated statewide.
Overview:
Through IndivisiGather Plus, each state will be able to receive a grant of up to $2,500 to fund statewide activities such as retreats, convenings, trainings, or just plain fun events that bring all, or a majority of, groups together to build and strengthen relationships.
Similar to IndivisiGather, IndivisiGather Plus is a 501(c)(3) program intended to help groups financially as they build community, develop members' leadership and skills, and have fun together -- outside any issue advocacy or political organizing.
However, IndivisiGather Plus is a grant program, not a reimbursement program, meant for Indivisible State Structures or statewide coordinated networks. States will be asked to submit budgets for their 501(c)(3)-compliant events, not receipts, and have those approved before receiving these funds.
With these funds, State Structures can pay for their own, centrally-organized event/activity meant for the groups in their state. Alternatively, State Structures can cost-share with their groups for an event/activity using IndivisiGather Plus money with "co-host" groups using part, or all, of their own $1,000 IndivsiGather reimbursements for other eligible expenses. (State Structures should consider the latter option if it is more feasible to coordinate "regional" activities that are supported by the state's IndivisiGather Plus funds.)
Like IndivisiGather, states can apply for these grants until December 9th, 2022 @11:59 PM PST, and can only be used for c(3) compliant events.
Basic Requirements:
IndivisiGather Plus applicants must be a State Structure or statewide coordinated network.
The state structure or group representing the network for events must hold a Distributed Fundraising account.
The events or activities being supported must be accessible to all, or most, of the groups in the state.
Notes:
IndivisiGather Plus is a separate application from the IndivisiGather reimbursement form meant for individual groups.
A State Structure or network receiving an IndivisiGather Plus grant does not affect any individual group's eligibility to receive up to $1,000 in IndivisiGather reimbursements for their own activities. (see "Scenarios" section below)
This is an initiative of Indivisible Civics a 501(c)(3). That means all events must have a primary purpose of civic education and cannot include lobbying or partisan political activity. We will not be able to process reimbursements for events that included lobbying or partisan activity. Please read this resource for examples of c3 compliant events, and you can talk to your Organizer about our other financial support systems.
How do State Structures or networks apply for Indivisigather Plus? Follow these 3 steps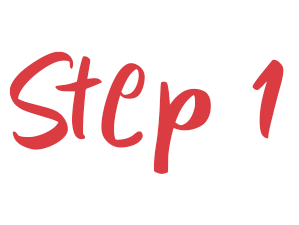 Plan your community-building event! We strongly encourage following all CDC guidelines and taking into account the local rate of transmission and vaccination rate when planning in-person events. Where possible, when planning in-person events we encourage you to do so outdoors.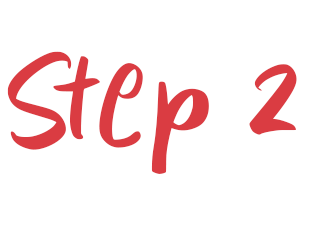 Plan your budget and designate your event treasurer! The main things states need to determine before applying for this grant are:
Your event/activity budget, ideally in a spreadsheet describing each itemized expense and its cost ($); and
A designated treasurer who holds the Distributed Fundraising account for the State Structure, or for the group representing the structure for the event.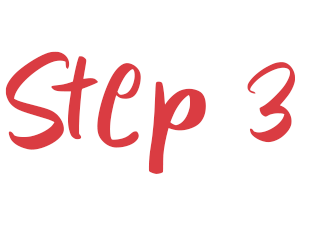 Submit the grant application form! Fill out this application with your uploaded budget, designated treasurer information, and a very brief description of your state's event/activity.
The form will be open until December 9th, and we expect grants to take 2-3 weeks from their submission to process.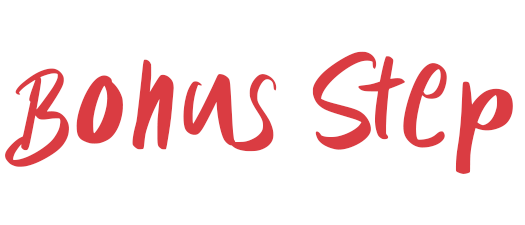 Share your success! Let us know how your event went. Tweet pictures at @indivisibleteam, send us your stories at supportteam@indivisible.org and tell your Indivisible Organizer about your highlights.
Got everything you need already? Submit your grant application here.
Scenarios for using groups' IndivisiGather reimbursements & states' IndivisiGather Plus Grants
Pooling resources
Groups can partner with each other to co-host events/activities using their reimbursements
Example: 3 groups can reimburse $3,000 in costs of a shared event, $1,000 to each separately.
Multiple events
A group can have multiple, C3-compliant events and request reimbursements totaling up to $1,000.
Example: A group has a C3 event in June and requests $300, then has an event in July and requests $700.
Statewide cost-sharing
A State Structure can use its IndivisiGather Plus grant for an event(s) organized centrally or regionally, and each individual group can "co-host" this event(s) and use their IndivisiGather reimbursements to cover smaller costs.
Example: State Structure pays for venue deposit(s), groups get reimbursed for catering.