In just a few years, Indivisible groups have built so much power in their communities. You've become important centers for civic engagement, shared learning, and for creating community. We know how much work that takes, and we know that burnout is always a risk among group leaders and volunteers. So, we want to keep providing you with support so you can take some time from the organizing work and have fun -- the kind of stuff that strengthens solidarity between people that makes grassroots activism enjoyable.
That's why we're continuing our largest ever reimbursement program, IndivisiGather! 
Your Indivisible group can access up to $1000 to cover the costs for FUN gatherings that help organize your group, build community, and lean into organizing basics–outside of any issue advocacy and political organizing. These gatherings can be structured around group retreats, barbecues, ice-cream socials, coffee chats, game nights, beach gatherings, hikes, virtual get-togethers, etc. Whatever members of your group like to do that will help them recuperate, deepen their understanding around issues, and build on their friendships with each other,  find some time to do it together and IndivisiGather can help cover the costs! 
You can use this reimbursement for food, snacks, renting space, or other standard event supplies. Simply keep your receipts and then submit this form. 
Note: This is an initiative of Indivisible Civics a 501(c)(3). That means all events must have a primary purpose of civic education and cannot include lobbying or partisan political activity. We will not be able to process reimbursements for events that included lobbying or partisan activity. Please read this resource for examples of c3 compliant events, and you can talk to your Organizer about our other financial support systems.
Want to get reimbursed for your Indivisible community building event? Just follow these 3 steps: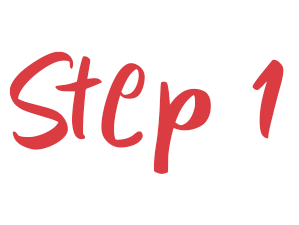 Plan your community building event! Barbecues, ice-cream socials, coffee chats, beach gatherings, hikes, virtual get-togethers, etc -- whatever members of your group like to do, find some time to do it together! We strongly encourage following all CDC guidelines and taking into account the local rate of transmission and vaccination rate when planning in-person events. Where possible, when planning in-person events we encourage you to do so outdoors.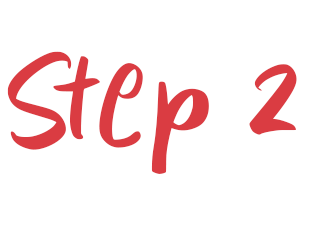 Keep your receipts! The main thing you'll need to submit for reimbursement is your receipts, so make sure to take a picture and/or put them in a safe place and submit them all at one time.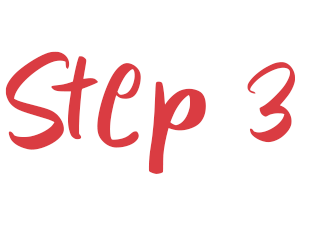 Fill out this form to request your reimbursement. You can be reimbursed directly (mail/direct deposit) or through your group's Distributed Fundraising account. You should expect reimbursements to take 3-4 weeks from submission to process.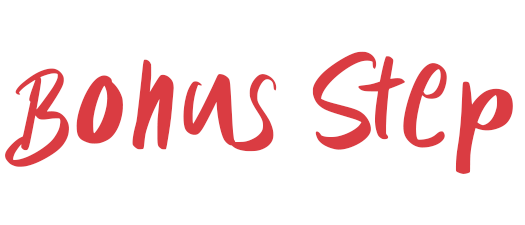 Share your success! Ok, there's technically a fourth step that we'd really love. Let us know how your event went. Tweet pictures at @indivisibleteamm send us your stories at supportteam@indivisible.org and tell your Indivisible Organizer about your highlights.
The reimbursement form will be open until December 20th, 2023, at 11:59 PM PST.
PLEASE NOTE: Requests submitted on the deadline will not be processed until early January 2024, so please plan your expenses accordingly.
IndivisiGather Event Planning Toolkit
Check out our event toolkit here. This goes into general community building best practices, example event agenda and a personal story worksheet.